Use the coupon code "happy" to get a $5 discount For Order Over $20
Regular price
$16.99 USD
Sale price
$16.99 USD
Unit price
per
Sale
Sold out
Or fastest
delivery Saturday October 07
Order within today
Shipping

Estimated delivery time:

United States: 3-5 working days
United Kingdom: 3-7 working days
South Africa: 6-12 working days
Canada: 5-12 working days
Ireland:6-12 working days
Australia: 5-11 working days
New Zealand: 4-9 working days

Rest of Europe: 4-11 working days
Albania, Austria, Belarus, Belgium, Bosnia, Bulgaria, Croatia, Czech Republic, Denmark, Estonia, Finland, France, Germany, Greece, Hungary, Iceland, Italy, Latvia, Lithuania, Luxembourg, Malta, Netherlands, Norway, Poland, Portugal, Romania,  Slovakia, Slovenia, Spain, Sweden, Switzerland, Ukraine

Asia: 6-12 working days
Hong Kong, Israel, Japan, South Korea, Thailand, Vietnam, Japan, Lebanon, Malaysia, Oman, Pakistan, Qatar, Saudi Arabia, Singapore, Taiwan, Turkey, United Arab Emirates

South/Central America: 6-12 working days
Chile, Colombia, Mexico


Please see checkout for shipping/delivery estimate. Easy Returns and Exchanges

Worldwide Express Air Shipping + Satisfaction Guaranteed!
Returns

We offer a 100% money-back guarantee. If you are not satisfied or your brace doesn't fit right, let us know and we will help you with our free returns and exchanges. We pay the return shipping. Your satisfaction is our top priority!
Benefits of Wearing Elbow Compression During Exercise
If you decide to take a serious interest in physical fitness and hit the gym, great! However, you may have seen some active gym members use elbow compression sleeves and wondered what they meant.
They may even seem foreign or unnecessary to you. That said, the history of elbow sleeves actually goes back decades. They have both medical and physical benefits.

Understanding Elbow Compression Sleeves

This is what you wear on your arms to cover your elbows. These sleeves provide compression to the elbows to help improve circulation.

Additionally, they help warm the ligaments and tendons in the elbows, making them easier to stretch, reducing injuries during weightlifting or exercise.

Originally, elbow compression sleeves were used to treat blood flow-related disorders. Some medical reasons for using them include preventing blood build-up and reducing blood lactate levels.

Key Benefits of Elbow Compression Sleeves During Exercise

Protect the skin
Depending on the workout, the skin on the elbows may take a hit. This is especially true when you are exercising at home. You want to gain muscle mass, but not at the expense of damaged skin. Therefore, wearing a compression sleeve will help protect the skin of the elbow.
Adjust the temperature

Think about wearing socks when you're outside. With thermoregulation, you can better deal with the cold.
The same principle applies to compression sleeves. It helps you maintain your body temperature when exercising outside in cold weather conditions. In other words, it makes it easier for your body to stay warm.

Improve circulation

An elbow injury can cause poor circulation in the area. Therefore, you may experience inflammation and swelling while exercising.
By providing compression to the elbow area, the compression sleeve helps improve blood circulation and provide better recovery after exercise.

Helps prevent muscle soreness

Another major benefit of these sleeves during exercise is that they prevent muscle soreness and tightness. Because of this, they are able to facilitate weightlifting and high-intensity activities.
This allows you to get the most out of your workout and enhance your fitness goals, rather than being held back by sore muscles.

Helps recover faster

Since the compression sleeve allows for better blood circulation, nutrients are carried to the damaged muscle tissue faster. As a result, the muscles also heal faster.
Are there any disadvantages to using a compression sleeve?

Just like everything else, there are downsides to elbow compression sleeves. The most common of these is the effect on overall blood flow. While using a compression sleeve while exercising can stimulate blood circulation, wearing it for extended periods of time can actually inhibit it. Therefore, it is advisable to use the elbow wrap only for the required time.
Ultimately, do I need to wear elbow pads?

Yes, it is important to always wear elbow compression sleeves when you are putting your elbows under pressure. For example, when you bench press with heavy weights, there is a lot of tension in the elbows, and the elbow sleeves provide extra support.
Note, however, that elbow cuffs should not compromise your form or technique. It is important that when you finally take off the elbow cuffs, you are still able to perform the exercise properly.

If you experience an elbow injury or injury, stop exercising immediately and focus on treating your elbow. Key steps to take include:

apply ice to the elbow for 15 minutes to help relieve swelling and pain




Use a compression bandage to prevent swelling

keep the arm in an elevated position as this also helps reduce swelling

Take as long as you want from your workout until you're fit enough to continue

See a doctor for proper diagnosis and treatment
Compression & Support; Move Confidently!
Provides targeted compression to the pained area without suppressing your desired action.

Equipped with ultra-comfortable compression, while supporting the joint and muscles to maintain a wide range of arm movements at the same time, decreasing joint pains and prevent injuries. Work your way with unrivaled strength without apprehensions!

Feel the Relief and Recovery Faster!
Just because you are suffering from golf, tennis elbow bursitis or tendonitis doesn't mean you have to endure all the pain and allow it to slow you down.

Sore joints caused by overused are inevitable but entirely restorable and recoverable.

Breathable, Anti Odor and Moist Wicking feature
Another feature incorporated with this highly innovative gear is its versatility and the ability to wear them with confidence underneath the clothes!

Keeping it breathable and lightweight even in a prolonged period of time, quick sweat absorption hence reduces foul odor - all thanks to its Moisture Wicking, breathable compression feature that increases comfort and ease of use you won't notice wearing them!
Share
View full details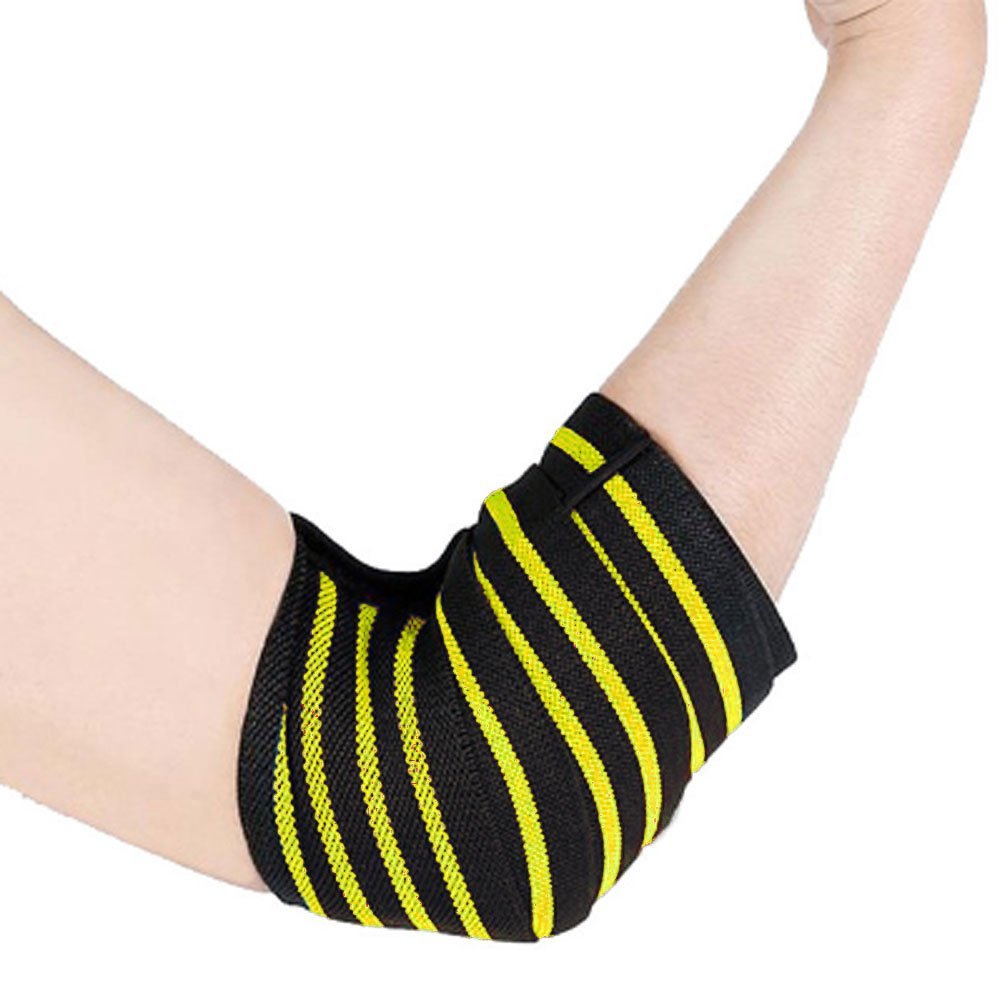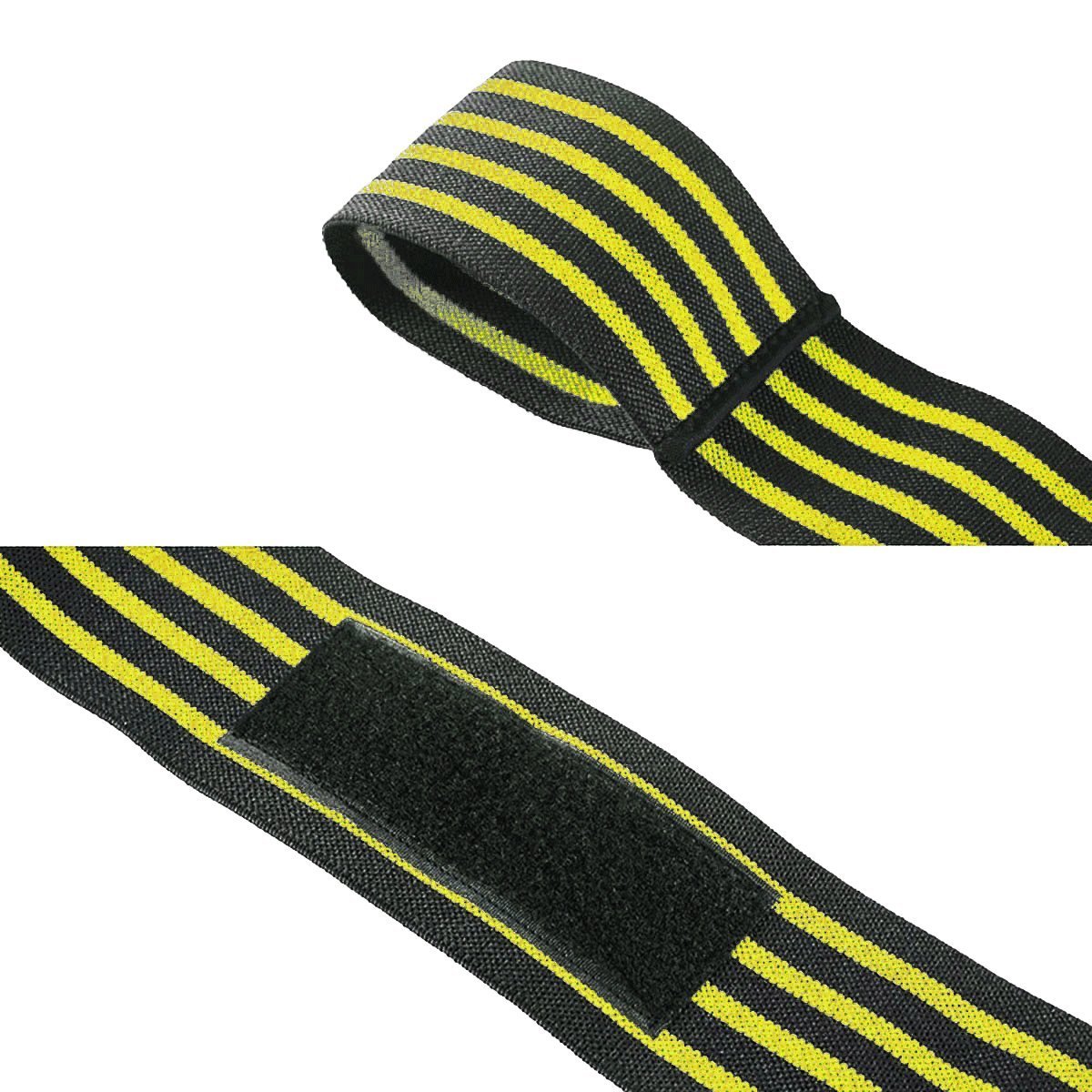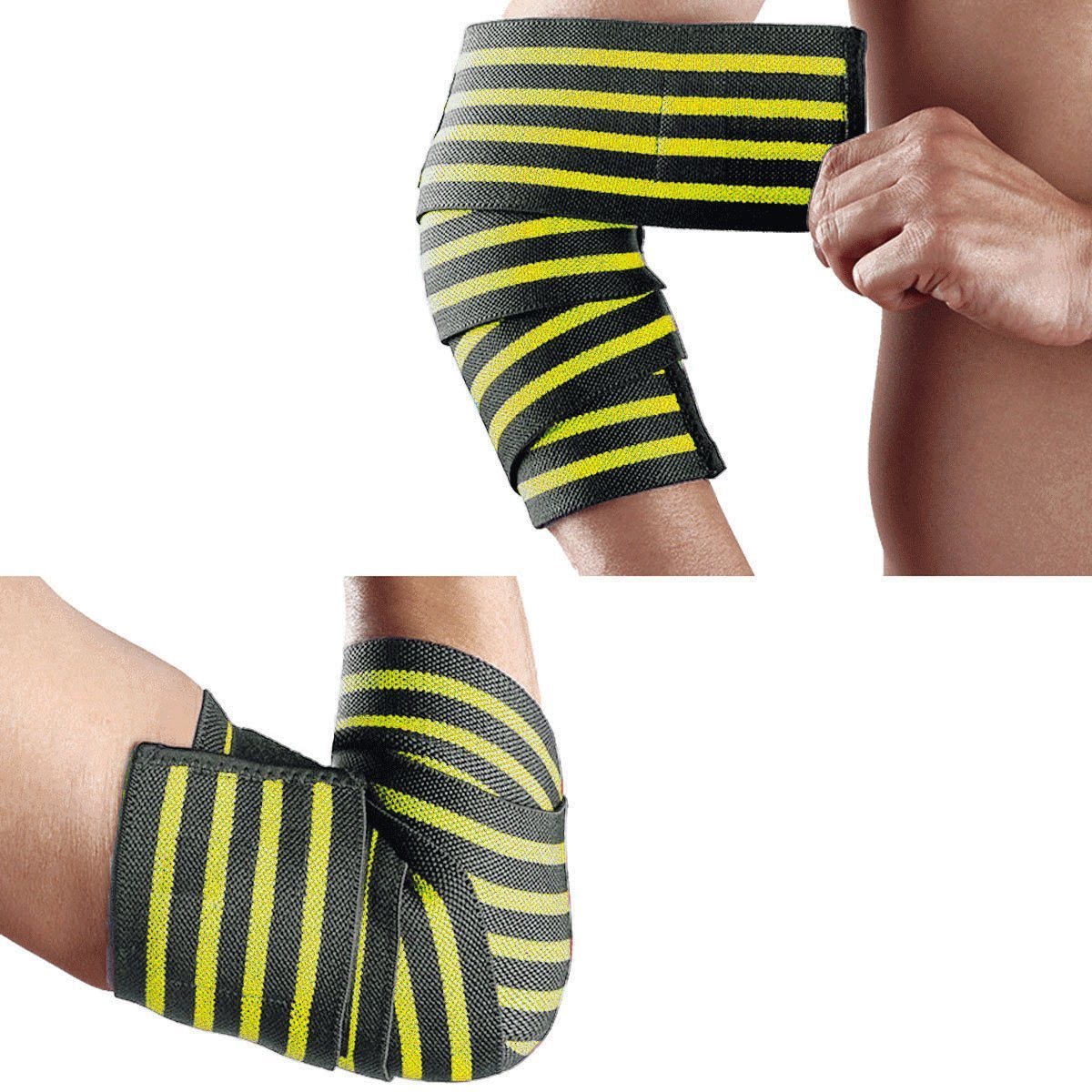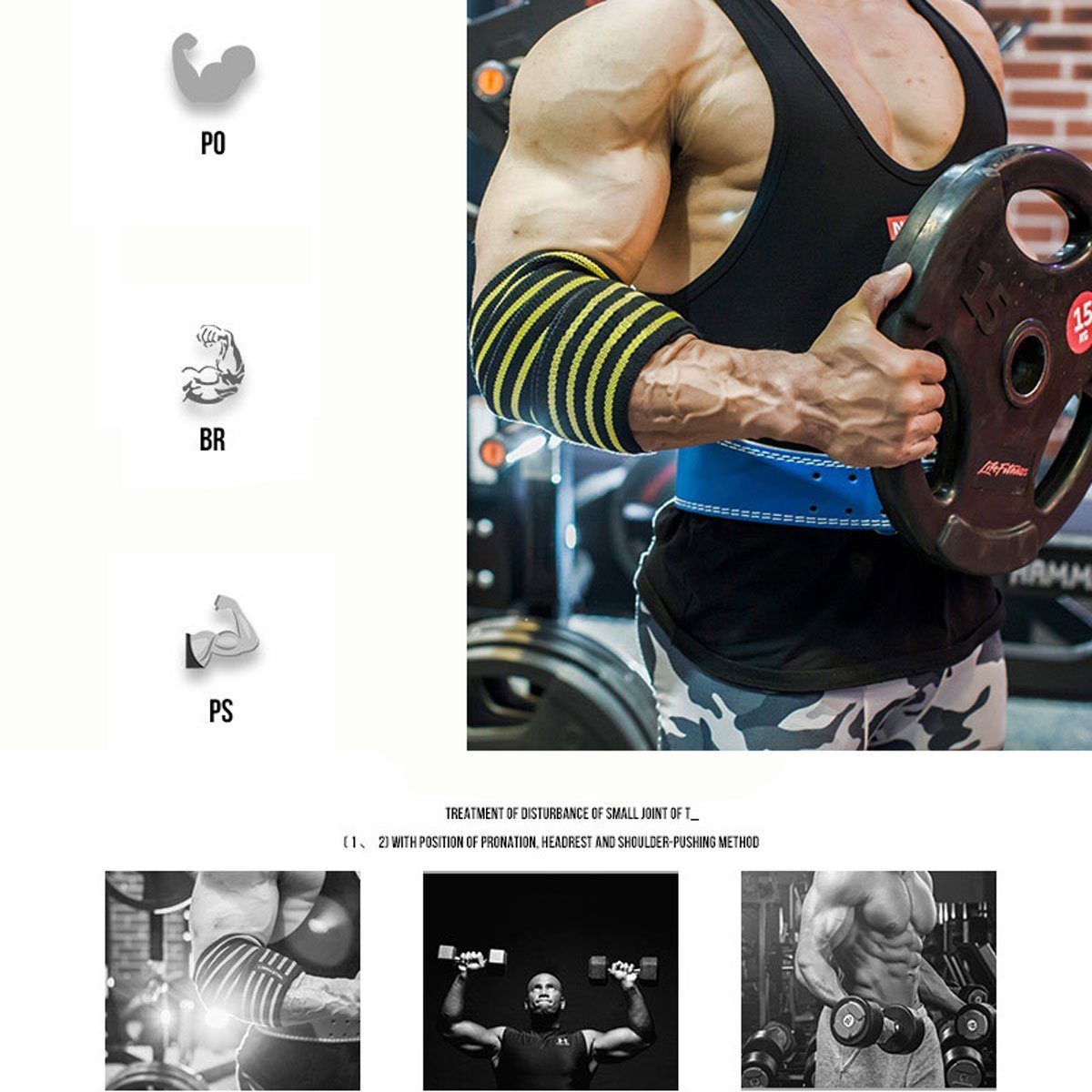 OUR PROMISE TO YOU!
Not 100% satisfied with the brace? No problem, we'll take it back and issue afull refund. No hidden charges.