Use the coupon code "happy" to get a $5 discount For Order Over $20
New Moms Maternity Belly Bands for Pregnant Women - Pregnancy Belly Support Band for Hip, Back, & Pelvic Pain Relief, Ultrasoft and Comfy for all-day Support, Manage Discomfort & Pain, Reduce Trauma Risk
New Moms Maternity Belly Bands for Pregnant Women - Pregnancy Belly Support Band for Hip, Back, & Pelvic Pain Relief, Ultrasoft and Comfy for all-day Support, Manage Discomfort & Pain, Reduce Trauma Risk
Regular price
Sale price
$26.00 USD
Unit price
per
Sale
Sold out
Or fastest
delivery Sunday October 08
Order within today
Shipping

Estimated delivery time:

United States: 3-5 working days
United Kingdom: 3-7 working days
South Africa: 6-12 working days
Canada: 5-12 working days
Ireland:6-12 working days
Australia: 5-11 working days
New Zealand: 4-9 working days

Rest of Europe: 4-11 working days
Albania, Austria, Belarus, Belgium, Bosnia, Bulgaria, Croatia, Czech Republic, Denmark, Estonia, Finland, France, Germany, Greece, Hungary, Iceland, Italy, Latvia, Lithuania, Luxembourg, Malta, Netherlands, Norway, Poland, Portugal, Romania,  Slovakia, Slovenia, Spain, Sweden, Switzerland, Ukraine

Asia: 6-12 working days
Hong Kong, Israel, Japan, South Korea, Thailand, Vietnam, Japan, Lebanon, Malaysia, Oman, Pakistan, Qatar, Saudi Arabia, Singapore, Taiwan, Turkey, United Arab Emirates

South/Central America: 6-12 working days
Chile, Colombia, Mexico


Please see checkout for shipping/delivery estimate. Easy Returns and Exchanges

Worldwide Express Air Shipping + Satisfaction Guaranteed!
Returns

We offer a 100% money-back guarantee. If you are not satisfied or your brace doesn't fit right, let us know and we will help you with our free returns and exchanges. We pay the return shipping. Your satisfaction is our top priority!
Super-soft Breathable Abdominal Lining

WE DESIGNED A MATERNITY BAND that offers expecting moms a comfortable compression of the lower back, hips and abdomen to reduce pregnancy pains and relief from pelvic floor and bladder pressure.

ALLEVIATES PAIN BY BRACING THE LOWER BACK, where lumbar vertebrae shift into a painful swayback position, to help redistribute your weight and balance your center of gravity.

NEW MOMS BELLY BAND EASES PRESSURE on strained muscles, ligaments, tendons, and joints by hugging the pelvic area with gentle compression.

REDUCES RISK OF FALLS! We understand you're looking out for your baby, too. The baby's weight distribution remains secure and intact, preventing unnecessary strain, and lumbopelvic compression reduces risk of falls and other traumatic incidents.

OUR PREGNANCY BELT OFFERS IMMEDIATE RELIEF with an ultrasoft lining for the all-day comfort of expectant mothers, the majority of whom will work full-time through some or most of their pregnancy.

AMPLE SUPPORT FOR PLUS SIZES: Whether you began maternity at a petite size 0 or a plus size, our extended and fully adjustable back and pelvic pregnancy support band is dynamically designed to give you pain relief, greater stability, and postural reinforcement.
Share
View full details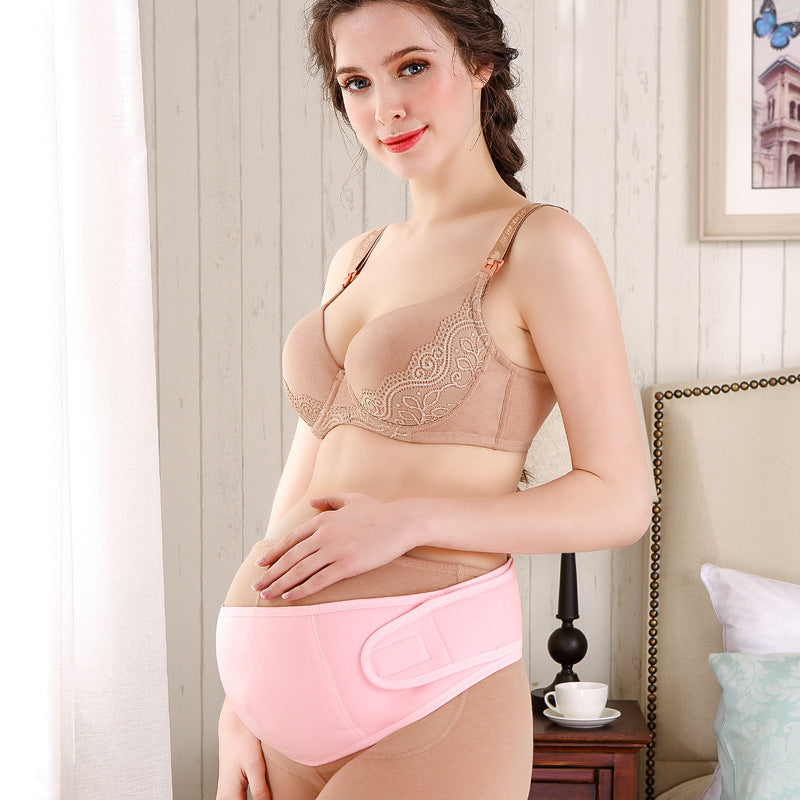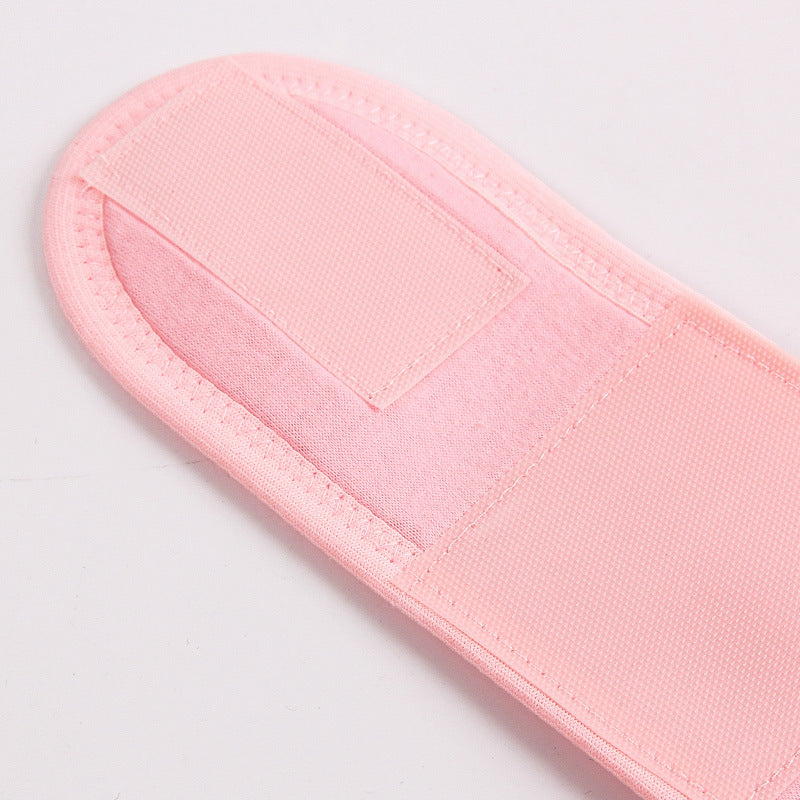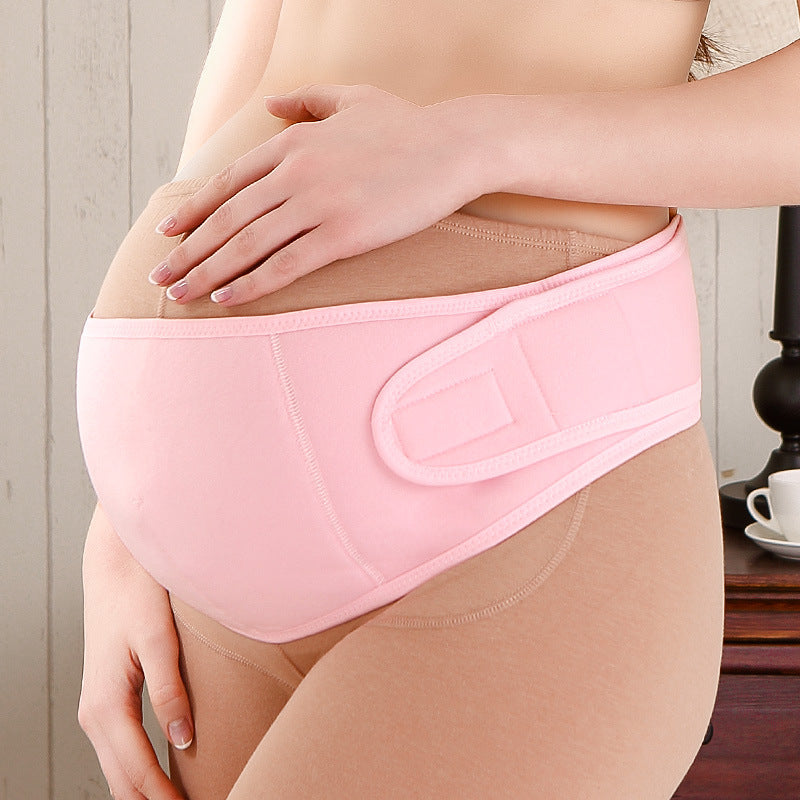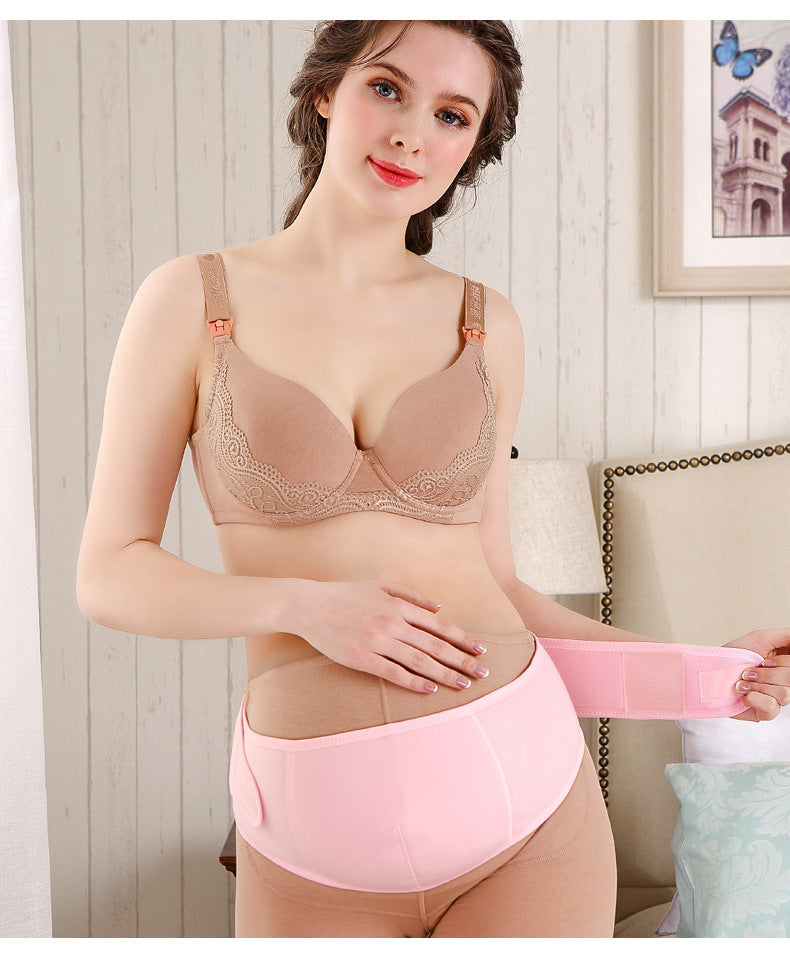 OUR PROMISE TO YOU!
Not 100% satisfied with the brace? No problem, we'll take it back and issue afull refund. No hidden charges.