Use the coupon code "happy" to get a $5 discount For Order Over $20
Regular price
$20.99 USD
Sale price
$20.99 USD
Unit price
per
Sale
Sold out
Or fastest
delivery Thursday December 07
Order within today
Shipping

Estimated delivery time:

United States: 3-5 working days
United Kingdom: 3-7 working days
South Africa: 6-12 working days
Canada: 5-12 working days
Ireland:6-12 working days
Australia: 5-11 working days
New Zealand: 4-9 working days

Rest of Europe: 4-11 working days
Albania, Austria, Belarus, Belgium, Bosnia, Bulgaria, Croatia, Czech Republic, Denmark, Estonia, Finland, France, Germany, Greece, Hungary, Iceland, Italy, Latvia, Lithuania, Luxembourg, Malta, Netherlands, Norway, Poland, Portugal, Romania,  Slovakia, Slovenia, Spain, Sweden, Switzerland, Ukraine

Asia: 6-12 working days
Hong Kong, Israel, Japan, South Korea, Thailand, Vietnam, Japan, Lebanon, Malaysia, Oman, Pakistan, Qatar, Saudi Arabia, Singapore, Taiwan, Turkey, United Arab Emirates

South/Central America: 6-12 working days
Chile, Colombia, Mexico


Please see checkout for shipping/delivery estimate. Easy Returns and Exchanges

Worldwide Express Air Shipping + Satisfaction Guaranteed!
Returns

We offer a 100% money-back guarantee. If you are not satisfied or your brace doesn't fit right, let us know and we will help you with our free returns and exchanges. We pay the return shipping. Your satisfaction is our top priority!
Knee pain can happen anytime, anywhere, whether you are young or old, active or inactive, perfectly healthy or suffering from a medical condition.
When this happens, a knee compression sleeve is usually recommended to help with the front knee (we'll stop the knee pun, we promise).

But of course, you don't want to buy anything outright without knowing if it works. Doing some research is always good practice and will help you make the right decision.

Even better, if all your questions are answered in one article - like this one! By the end of this article, you should know:

What Knee Compression Sleeves Are For, How They Work, and How They're Different From Knee Pads




The Benefits of Knee Compression Sleeves

What Are Good Knee Compression Sleeves, and How to Choose the Right One

How to Use a Compression Cuff Safely
What are knee compression sleeves?

Image of an athlete running with knee compression sleeves.
This is a stretchy fabric band used to provide warmth and compression to the knee. The compressed warmth increases blood flow to the knee, giving you better control, support, and stability.

Knee braces are different from knee braces, which are designed to protect knee injuries that have already occurred.

Knee compression sleeves stretch and wrap around the knee to reduce swelling, reduce pain, and provide support, while knee braces are made of stronger materials to limit movement and aid recovery.

Benefits of Knee Compression Sleeves

One of the most common questions about knee compression sleeves is whether they actually work. Of course, that's understandable since almost no one wants to wear a piece of fabric around their knees when it does almost nothing.

But don't worry. As supported by various studies, knee compression sleeves have been shown to help:

Gait and Knee Function




Reduce pain and/or swelling in and around the knee

Minimize the chance of injury during sports or exercise

increase range of motion

faster recovery
Combining all of these benefits, knee compression sleeves can help:
tendonitis or muscle overuse (or muscle pain), such as a runner's knee




Sprains and strains caused by certain movements, improper form, or weight lifting techniques

Cartilage pain or discomfort (such as caused by osteoarthritis or arthritis)
In short, knee compression sleeves are sure to help manage existing knee pain or prevent injury. Using a knee compression sleeve can also avoid the long-term side effects of oral pain relievers.
ZSZBACE Lifting Knee Sleeve functionality:

- Improved Performance: Whether you're a professional or a rookie athlete, these sleeves optimize your ability to do various exercises.

- Injury Prevention: The sleeves reinforce the body's weaker joints, helping you avoid injury and pain.
- Faster Recovery: If you've suffered an injury, the compression of the sleeves alleviates joint and muscle pain, hastening muscle recovery & rejuvenation.
- Warming Effect: These sleeves retain heat, reducing stiffness in muscles and joints. This, in turn, minimizes the possibility of sustaining injuries.
Why ZSZBACE is your BEST choice?

- Professional Knee Brace, Medical Grade Pain Relief and Injury Recovery.

- High-elastic design, soft and elastic fit to knee, making the protective gear comfortable to wear.
- Breathable compression fabric, Quick at absorbing sweat. No allergies and itchiness. So you can wear them all day long!!!
- Thickening to keep your joints warm and provide extra reinforcement without sacrificing comfort.
Share
View full details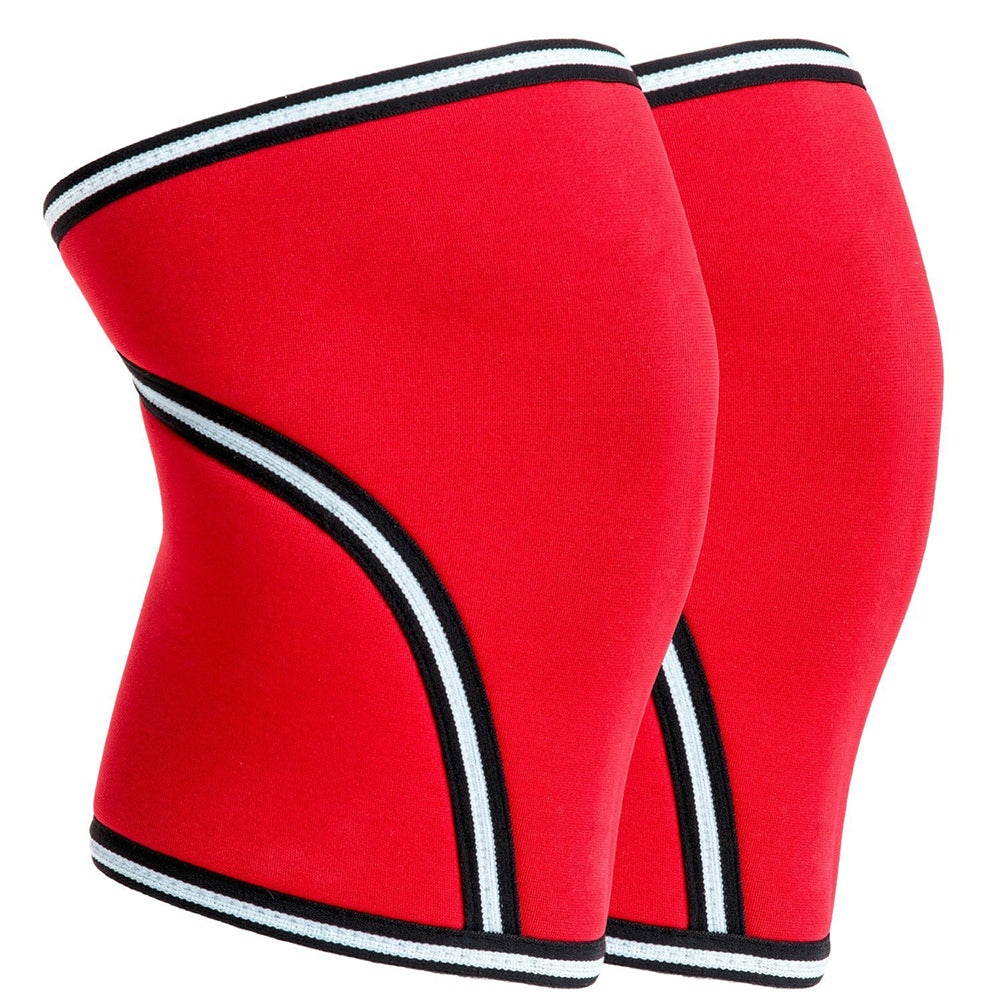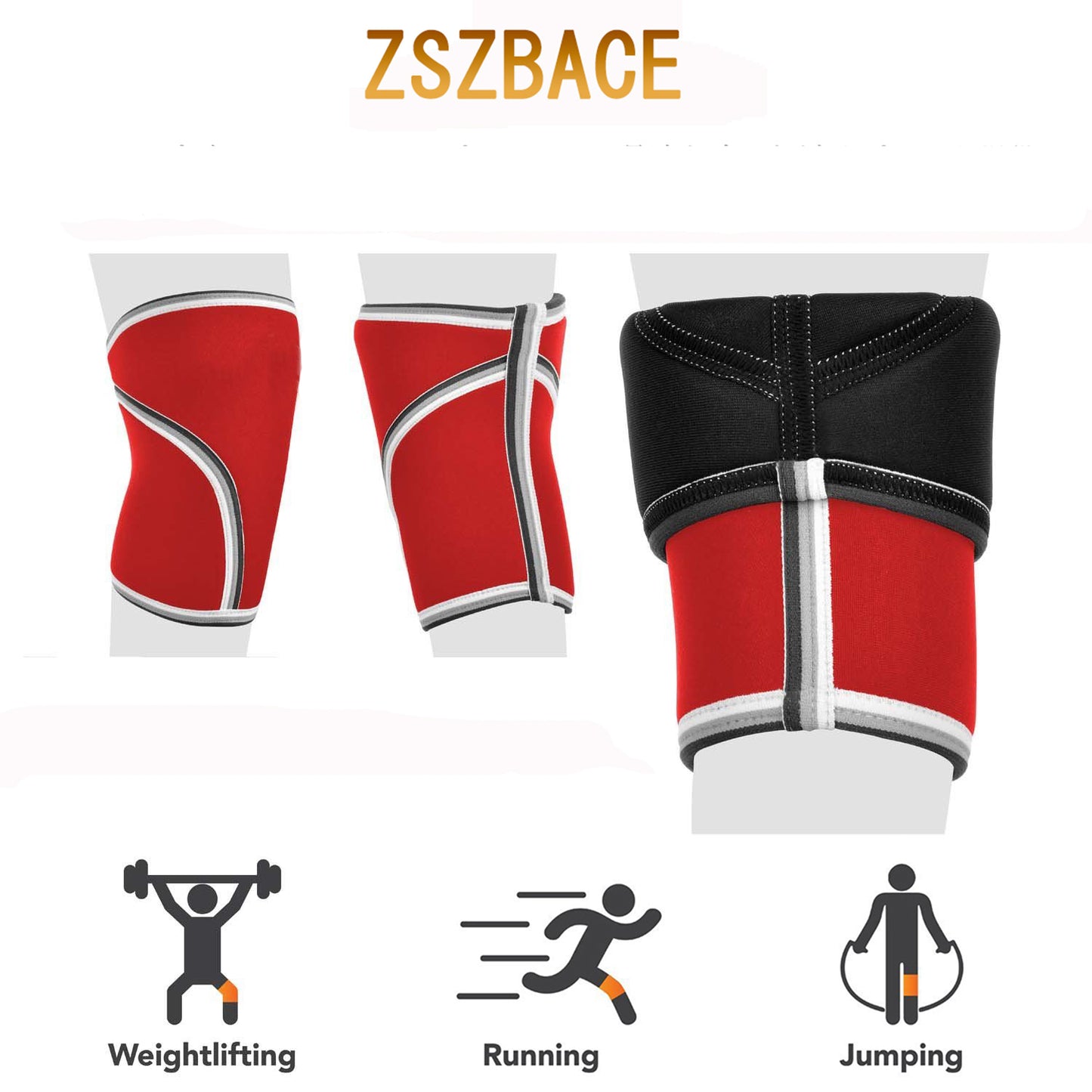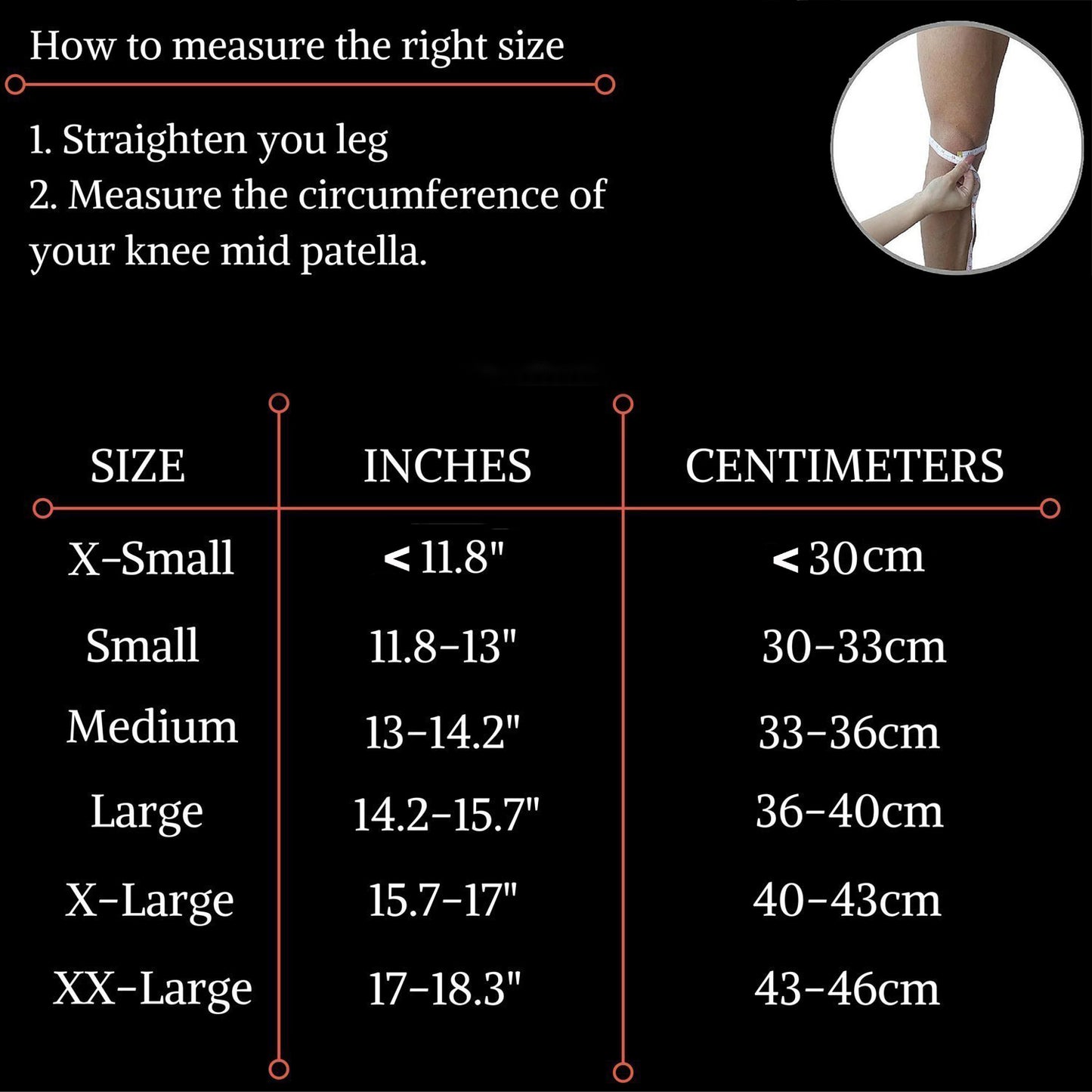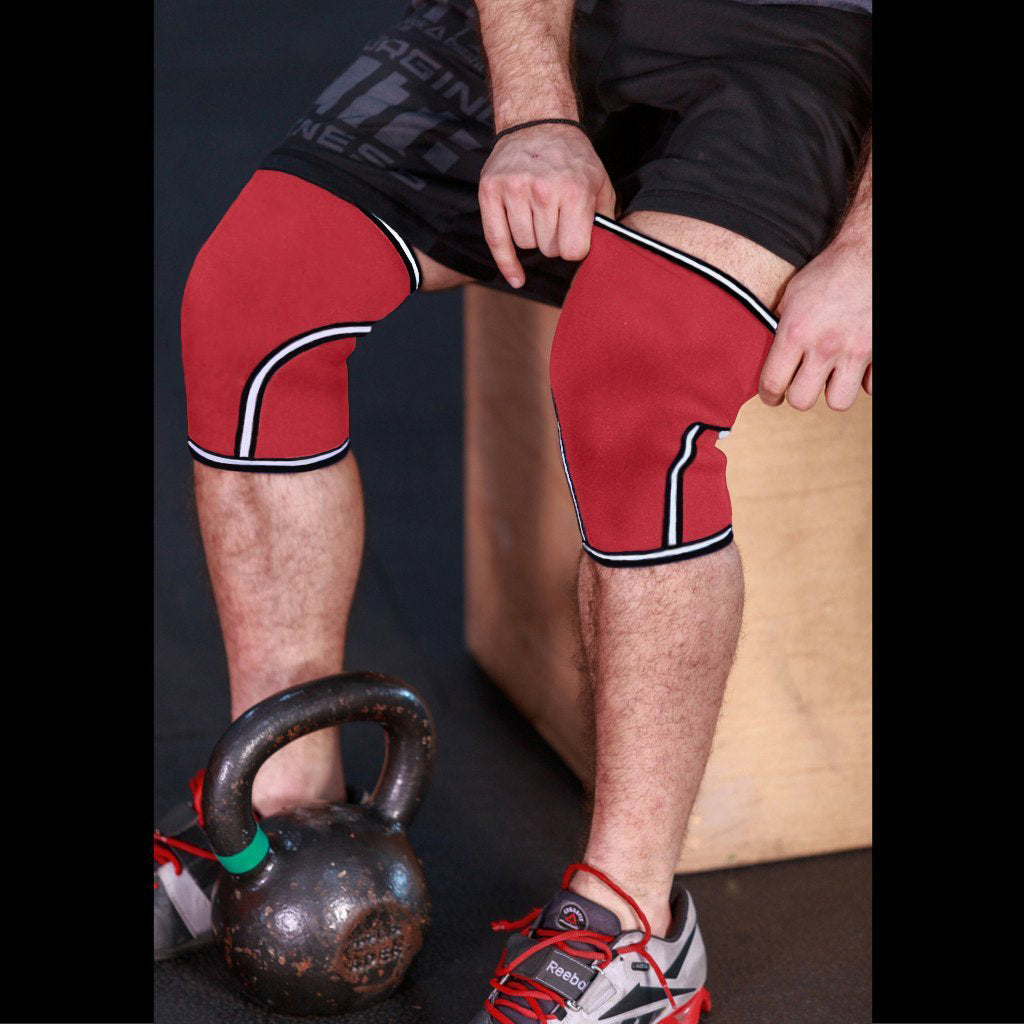 OUR PROMISE TO YOU!
Not 100% satisfied with the brace? No problem, we'll take it back and issue afull refund. No hidden charges.