Use the coupon code "happy" to get a $5 discount For Order Over $20
Regular price
$25.00 USD
Sale price
$22.00 USD
Unit price
per
Sale
Sold out
Or fastest
delivery Saturday September 30
Order within today
Shipping

Estimated delivery time:

United States: 3-5 working days
United Kingdom: 3-7 working days
South Africa: 6-12 working days
Canada: 5-12 working days
Ireland:6-12 working days
Australia: 5-11 working days
New Zealand: 4-9 working days

Rest of Europe: 4-11 working days
Albania, Austria, Belarus, Belgium, Bosnia, Bulgaria, Croatia, Czech Republic, Denmark, Estonia, Finland, France, Germany, Greece, Hungary, Iceland, Italy, Latvia, Lithuania, Luxembourg, Malta, Netherlands, Norway, Poland, Portugal, Romania,  Slovakia, Slovenia, Spain, Sweden, Switzerland, Ukraine

Asia: 6-12 working days
Hong Kong, Israel, Japan, South Korea, Thailand, Vietnam, Japan, Lebanon, Malaysia, Oman, Pakistan, Qatar, Saudi Arabia, Singapore, Taiwan, Turkey, United Arab Emirates

South/Central America: 6-12 working days
Chile, Colombia, Mexico


Please see checkout for shipping/delivery estimate. Easy Returns and Exchanges

Worldwide Express Air Shipping + Satisfaction Guaranteed!
Returns

We offer a 100% money-back guarantee. If you are not satisfied or your brace doesn't fit right, let us know and we will help you with our free returns and exchanges. We pay the return shipping. Your satisfaction is our top priority!
This lower back brace for spinal pain and injury provides superior compression and support, is easy to install and even easier to wear. The low-profile design features a high-tech mesh material that helps control heat and moisture for all-day comfort.
Why you need this lumbosacral corset for lower back pain

As we age, our spines wear down, making us more prone to injury and old age back pain. Unfortunately, simply exercising, such as tennis or golf, or getting bigger can accelerate this degenerative process.
This universal support strap provides superior stability from the L1 to S1 vertebrae, reduces lower back motion, and helps relieve and prevent spinal pain in young and old men and women. View our full line of lumbosacral (LSO) braces.

By wrapping the brace around the lower back, you create pressure that reduces the stress on the lumbosacral spine (also known as the small back). This compression helps transfer pressure from your lumbar spine, relieves pain, prevents further damage, and promotes healing.

These features and more make this orthopaedic device ideal for treating many conditions that cause low back pain, including:

lower back pain, sprain or strain




spinal stenosis




Spondylosis




Degenerative Disc Disease




bulging or herniated disc




facet syndrome




arthritis



5 Reasons Why People Love Golfers' Adjustable Sports Straps

Wearing a simple spinal corset brace is a good alternative to surgery. (If you do need back surgery, here's what you should expect afterward.) Thanks to its unique high-tech features, this affordable compression back brace for young and old men or women is one of the best on the market. one.
Dual Power Pulley System

The patented pulley system of this back brace provides targeted support and compression for your L1 to S1 vertebrae, similar to the Cyber​​​​tech back brace. The mechanical pulley system easily activates the compression function of this brace. It multiplies your strength so you can easily generate a lot of pressure, which is great for easy low back pain treatment. Just slide your thumbs through the tab holes and pull them away from your body. The right pull tab controls the lower compression and the left pull tab controls the upper compression.
Fasteners around the lumbosacral area make installing and adjusting the harness simple. When you change from a seated to a standing position, the harness can be loosened or tightened with a simple adjustment of the pull tab.

This strap is for everyone

Stabilizer straps are a one-size-fits-all, which eliminates the hassle of trying to choose the right size. This universal stand fits body circumferences from 28" to 60". Adjust the belt length quickly and easily with the two D-ring buckles.
CoolMesh material for a more flexible, streamlined fit

This hip and back alignment corrector is super light and breathable. Outside of the pulley system and fasteners, the rest of the fanny pack is made of high-tech nylon mesh fabric. This material helps control heat and moisture for improved all-day comfort when driving, walking, working and more.
Our flexible, breathable support straps are perfect for sports use

Are you an athlete looking for a low-profile fit? This back pain waist trainer has a flexible and streamlined fit ideal for sports and sports like golf.
Why does my back hurt after a game?

Like any other sport, golf can take a toll on your lower back and spine. A very common golf injury is low back pain caused by muscle strains and sprains that occur when swinging a golf club. Chronic or recurring low back pain can be frustrating if the pain hinders your ability to play golf. Fortunately, this spinal support can help eliminate low back pain and prevent golf and sports-related injuries. See more of our golf stands.
Perfect lumbar support for older women and men

The innovative bracelet facilitates independent application and removal by the elderly and those with limited upper body strength or arthritic grip difficulties.
Most other lower back belts depend on how tightly you can wrap the brace around your hips for compression. Our dual power pulley mounts are more attractively priced and provide controlled compression with minimal effort.

Frequently Asked Questions About This Sports Corset Supports Lumbar Pain

What diseases/injuries can this back stabilizer treat? It can help treat many injuries to the lower back, including (but not limited to) acute and chronic low back pain, psoas weakness, low back strains and sprains, postural support, and disc herniation.

How does it work? The waist belt supports your lower back thanks to its superior pulley system that applies comfortable compression, transferring pressure away from your spine. This also stabilizes the lower back, which is great for conditions like SPD and SI joint pain, where too much movement can cause alignment issues and pain.




When should I wear it? You should always follow your doctor's instructions for use. But generally, you can safely wear this belt when you need extra support, protection, and pain relief.




what does it do? Made of latex-free, lightweight, breathable nylon CoolMesh material. It has finished edges and a layer of fasteners around the entire stand so you can attach the pull tab wherever it suits you. The mechanical pulley system consists of high quality polyester permanent core wire (parachute cord).




Who can wear this brace? Men and women of all ages can benefit from this belt as long as their body circumference is in the range of 28 inches to 44 inches. We also offer plus size harnesses and maternity support straps if you're not within that measurement.




What size should I buy? With this all-purpose, best-fit size back brace, it's easy. Just make sure the circumference around the area where you plan to wear this brace is within the size range of 28 to 60 inches. To check, wrap a soft, flexible tape measure around the widest part of your body (most likely your hips). If your measurements are over 60 inches, you should check a plus size belt.




What should I wear? Adjust the length accordingly and place the brace behind the body, centered on the waist. Use your left hand to wrap the left side of the brace around your lower abdomen. Then fold the right side of the stand and secure closed. Release the left pull tab and pull it away from the body until the desired level of compression is achieved. Reattach the left pull tab to the fastener strap. Repeat with the right pull tab. Note that the right pull tab controls down compression and the left pull tab controls up compression.




How tall is this stand? The waistband portion of the stand is 6 inches high and the rear panel is 8 inches high.




Washing Instructions: Hand wash delicate fabrics with lukewarm water and detergent, rinse repeatedly, then air dry. Do not use bleach or put in the dryer. Do not immerse the stand in liquid.




other functions:




The waistband is flexible, lightweight and breathable, ideal for active use.




The dual power pulley system amplifies your power, making it easy to apply compression.
Share
View full details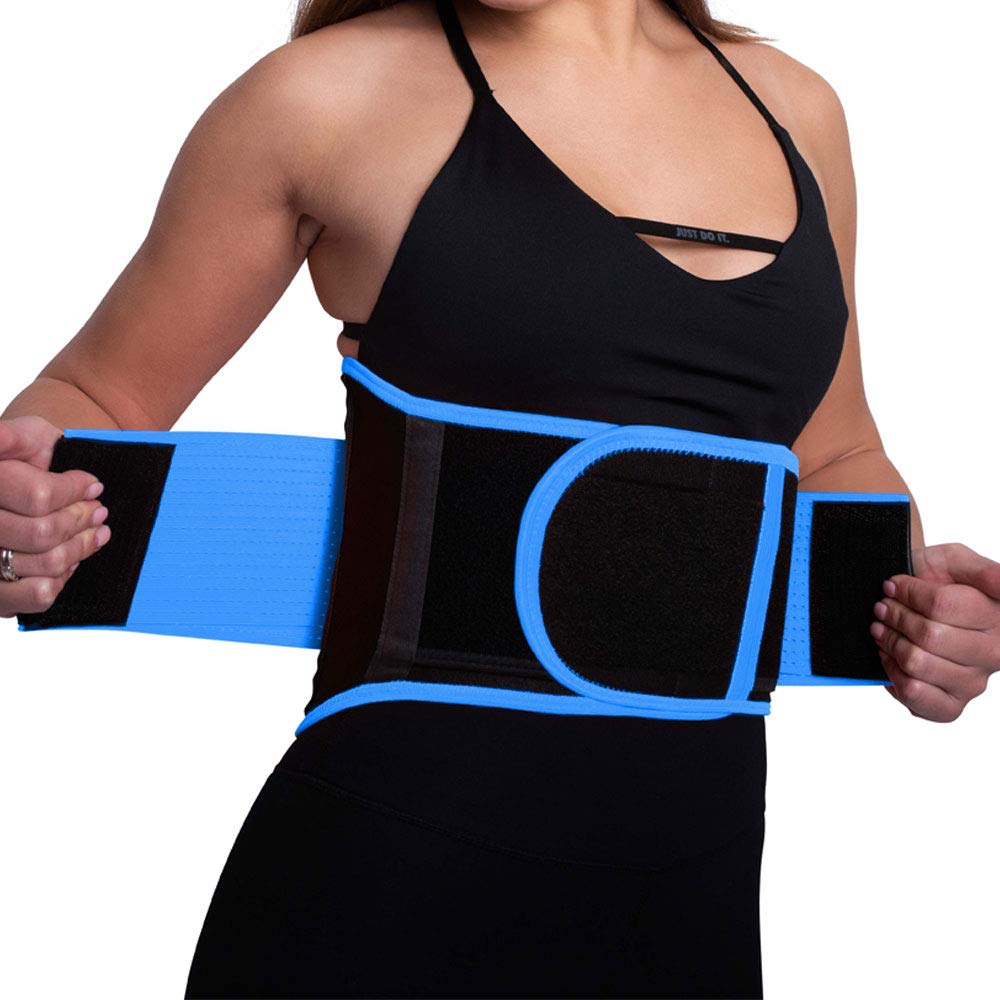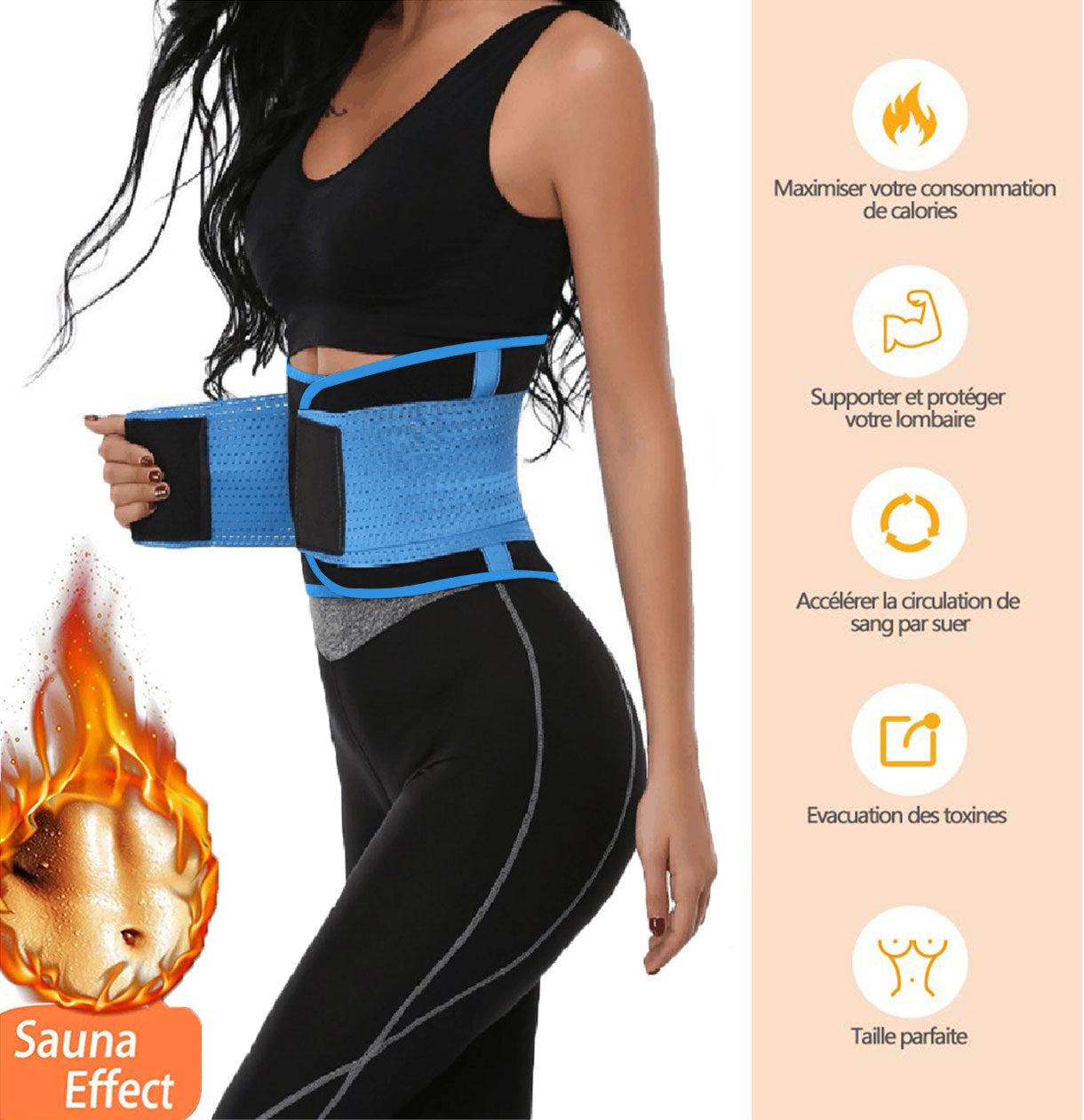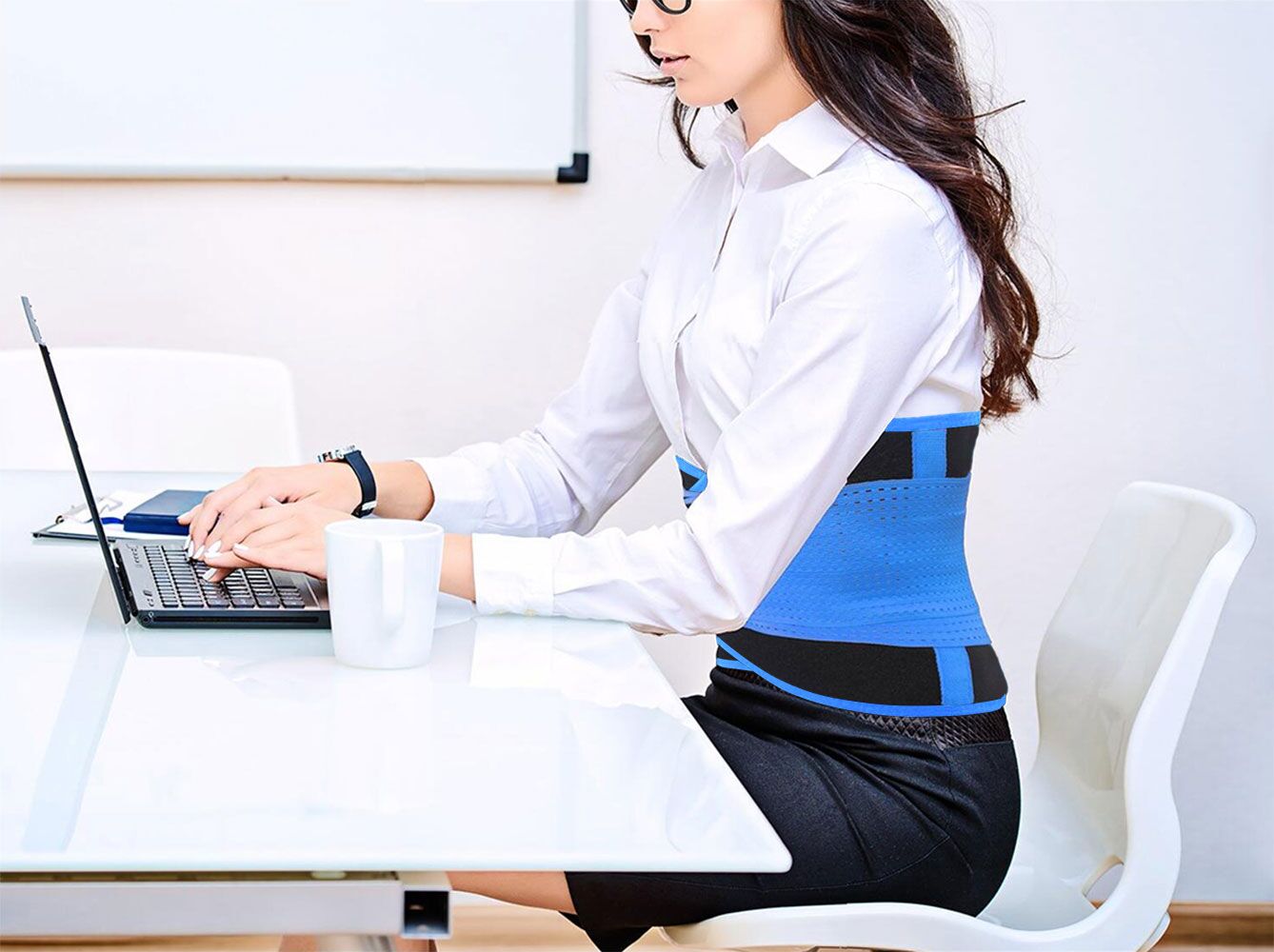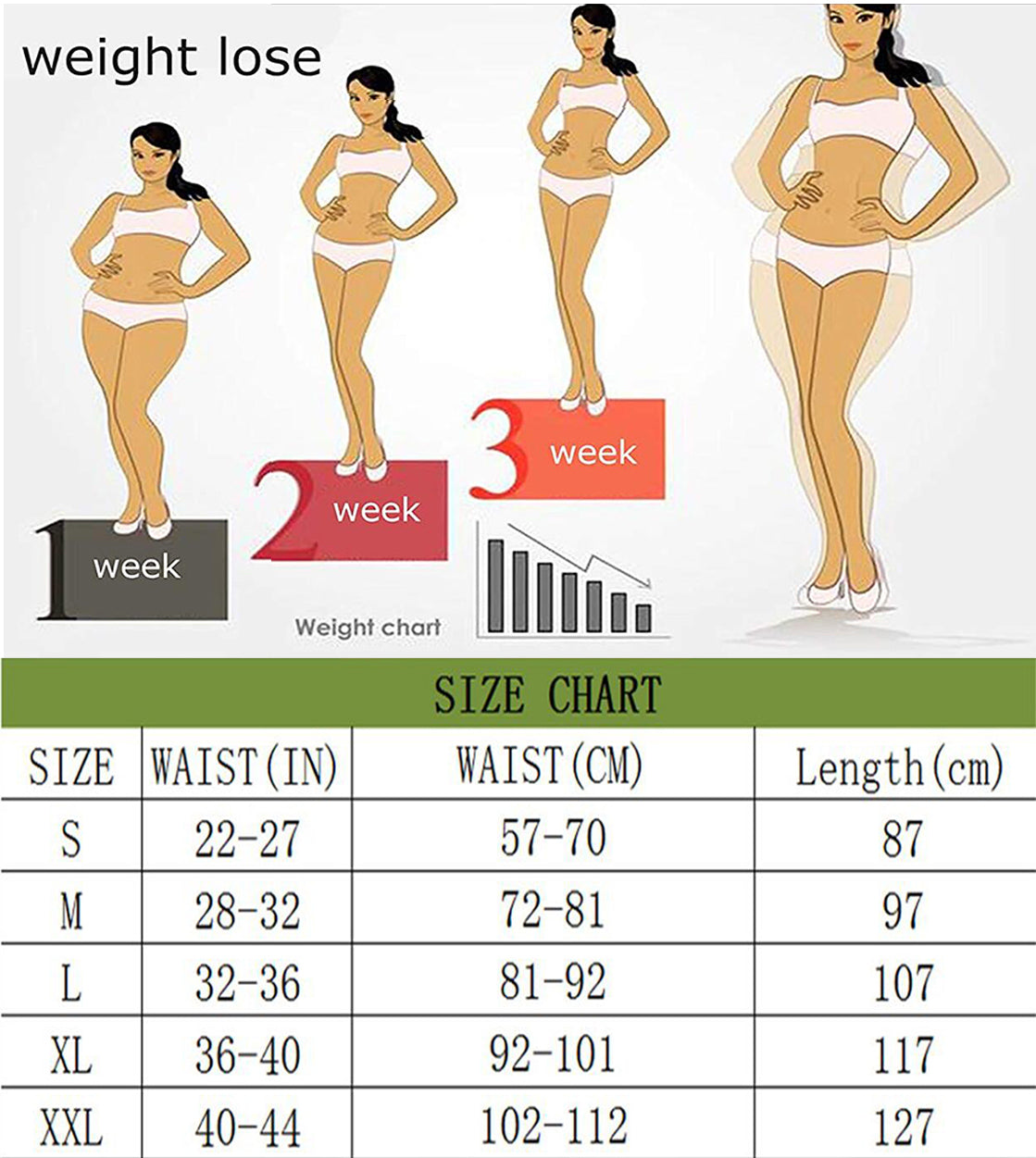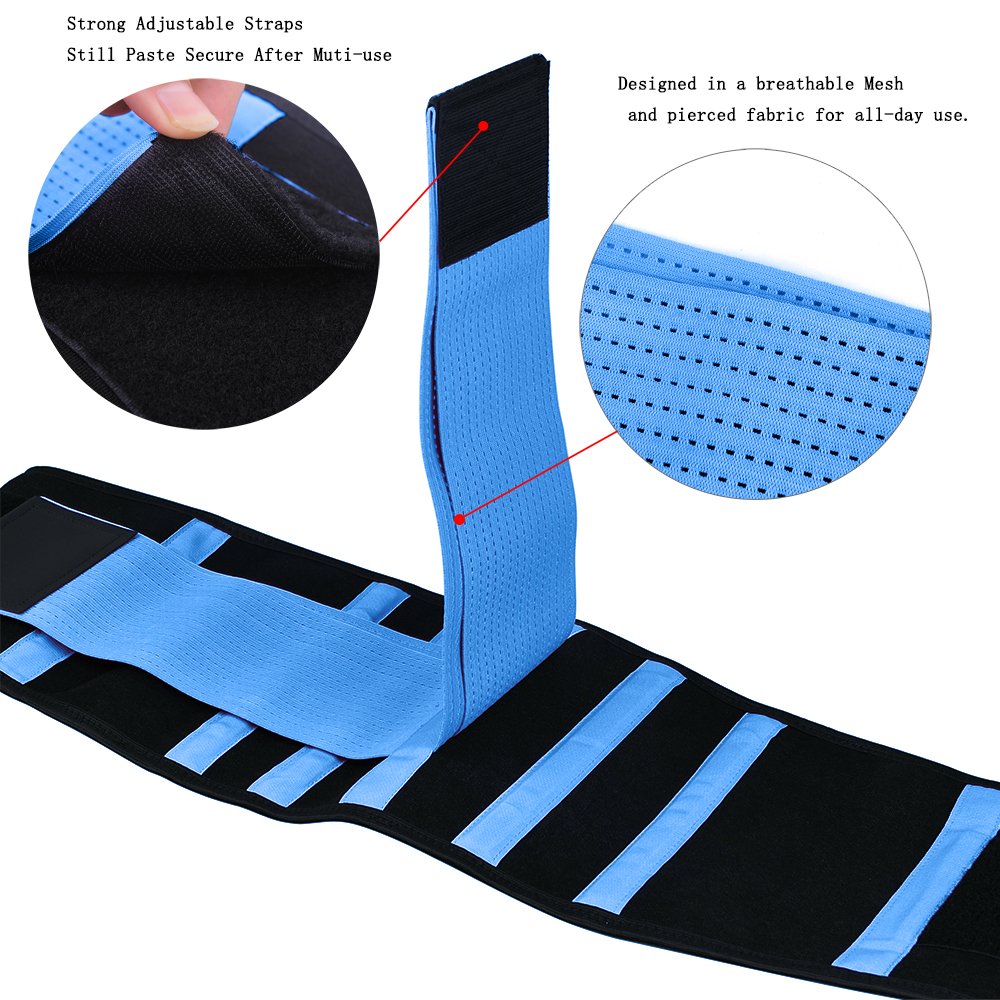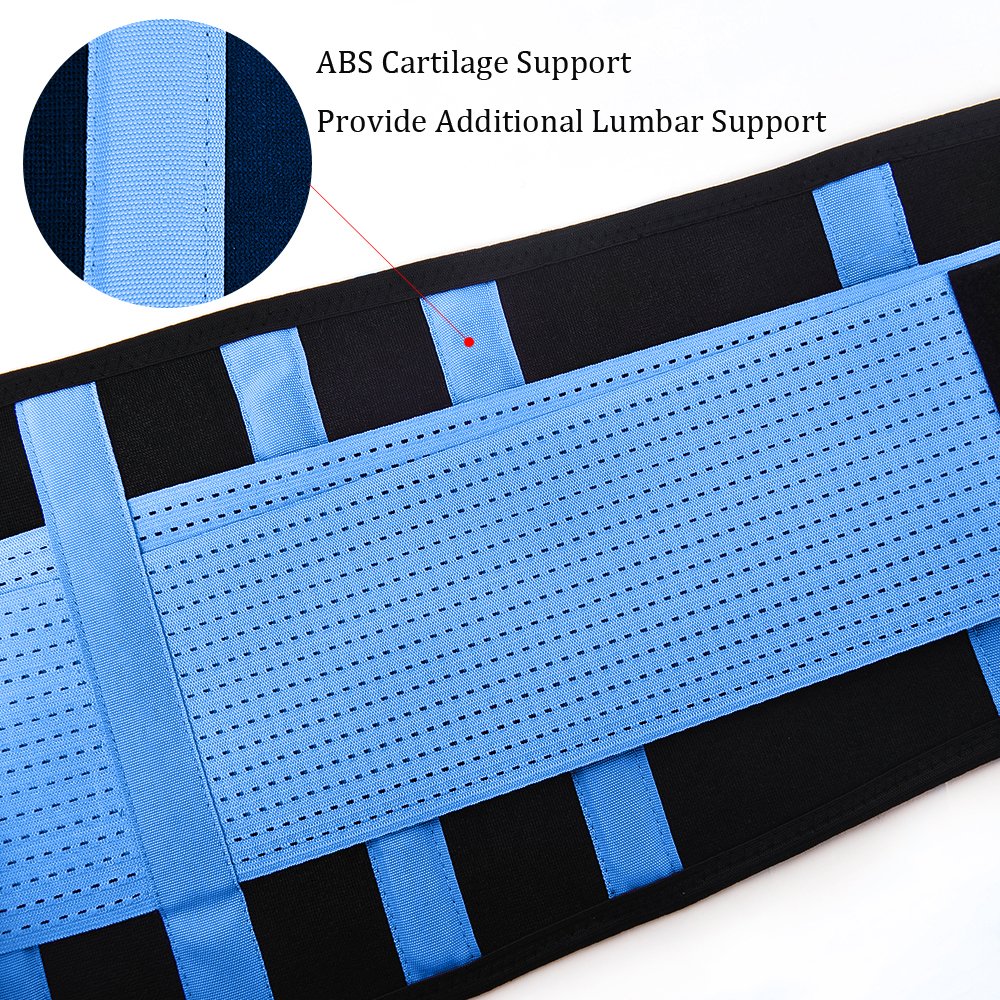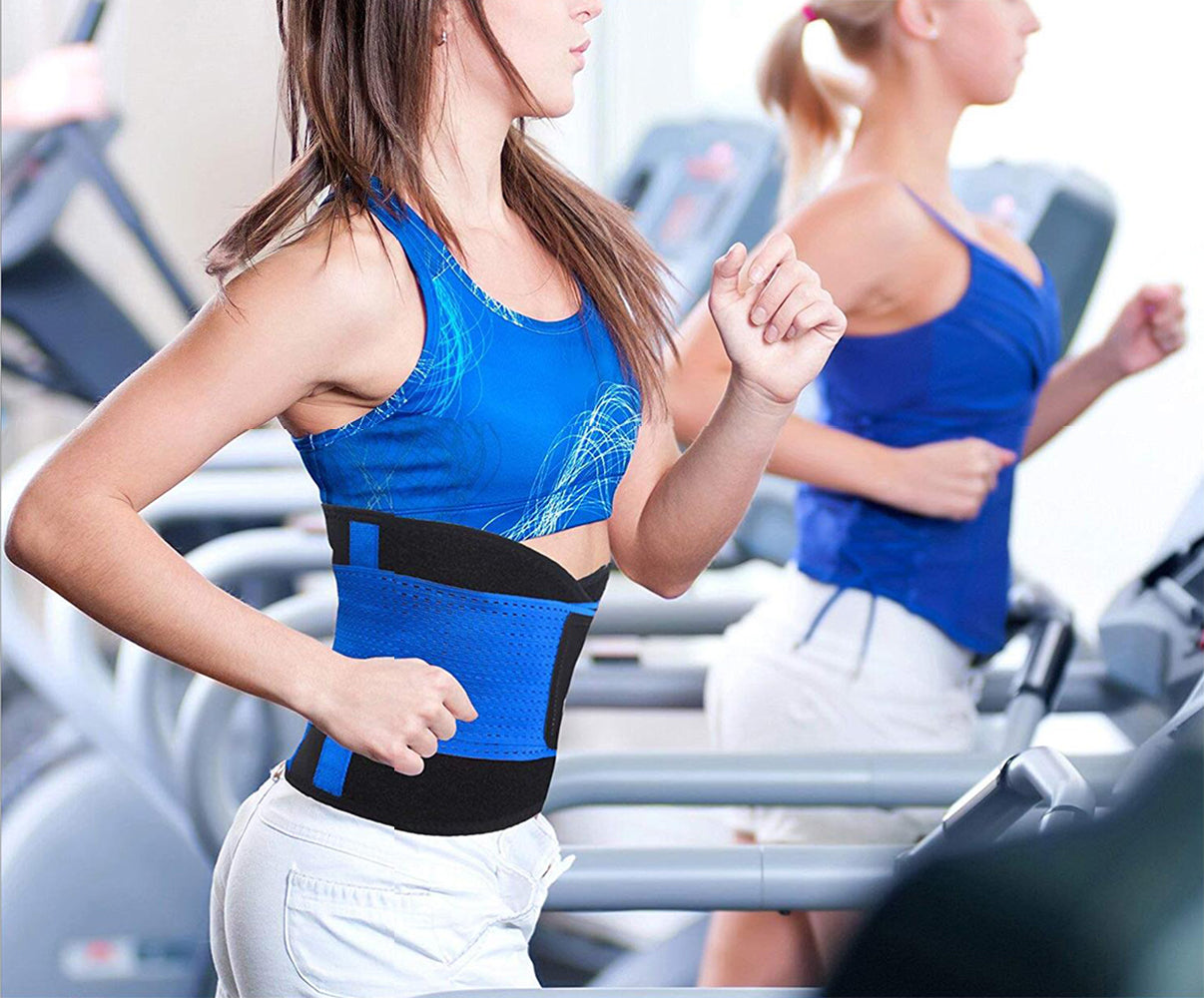 OUR PROMISE TO YOU!
Not 100% satisfied with the brace? No problem, we'll take it back and issue afull refund. No hidden charges.