80% of Americans will experience back pain and bad posture. Poor sleep, mood, energy and difficulty concentrating are only some of the ways bad posture affects us. When our nerves and muscles are tense, so too is our entire nervous system, including our brain. With our ZSZBACE Support posture brace, you train your spine and muscles to return to their natural alignment, which allows greater energy flow so your whole life feels aligned again! Experience all the benefits of good posture:
Greater Confidence and Sense of Well Being
Less Stress and Muscle Tension
Back Pain Relief
Increased Lung Capacity
Improved Focus
Better Physical Performance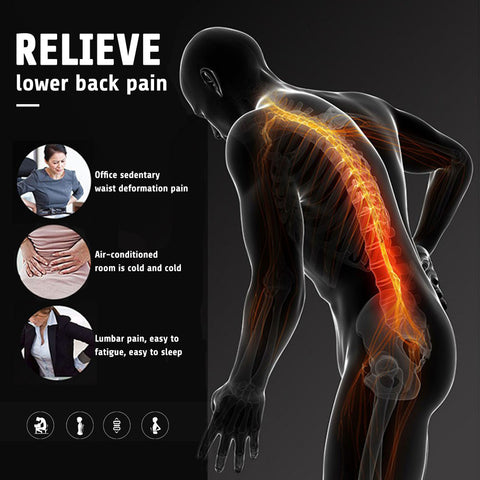 The full back support brace for posture correction as well as clavicle support loops around the shoulder to hold the back and shoulders in an ideal position;
It works by training your muscle and straightening your back spine to natural alignment and relieves your back pain;
2 aluminum support plates inside can give you an effective support to keep your body upright; prevent the progressive spinal curvature and change the bad habits of kyphosis and postoperative repair.
The back brace may be worn up to 2-3 hours daily. The first couple of days wear it for 15 minutes only, then add 15-20 minutes after few days of wearing. Also, gradually increase the level of tension of the shoulder straps by adjusting their length. Wearing a posture brace on a regular basis will build muscle memory and improves your posture. Individual mode and period of wearing should be determined by a physician. Posture Corrector can be used to consolidate the result after exercise aimed at improving posture. back brace is recommended to be worn at home, as it limits the ability to perform part of the movements, such as tilting down or side. But at the same time, the posture corrector with removed metal ribs does not restrict the movements and can be worn under outer clothing anywhere.