Are you suffering from back pain?
It could be caused by poor posture, Awkward posture can lead to many back problems, and a lot of pain.
In fact, poor, slouching posture is one of the reasons why 80% of individuals suffer from some kind of spinal problem in their lifetime.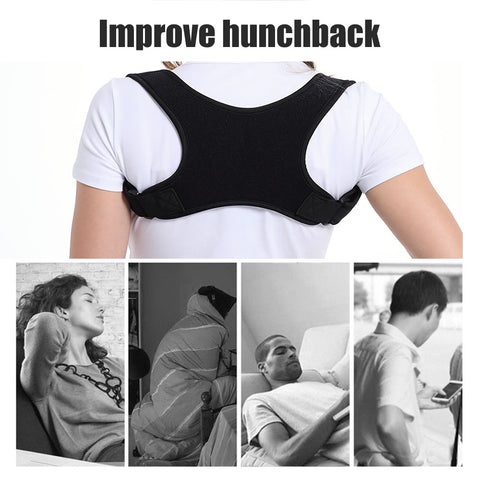 A great posture radiates positivity, confidence and pride, making people more inclined to trust you.
It helps you get rid of neck and back pain and live your life to the fullest. Fortunately for those who want to restore a natural, healthy posture, we are here to help you!
There is a need for us to use this amazing Posture Corrector Brace to help us be strong.
There's a solution that doesn't involve spending hundreds or even thousands on repeated chiropractor visits.
With the ZSZBACE Posture Corrector Brace , you can get long-term results at just a fraction of the cost! Posture Brace Gain A Strong & Healthy Physique - Forget About Back Pain Once & For All!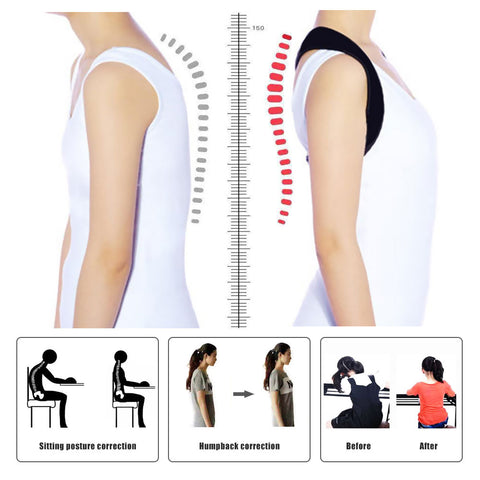 Improve Your Posture & Well Being
Two Hours A Day, Transform Your Body In Two Weeks! Once your back or shoulders adjust to your new muscle memory improving posture, add 15 to 25 minutes more per session.
Ideal for Women and Men Both
Recover mobility and strengthen the muscles, does NOT restrict on movements. Improve your posture and find yourself in a better life.